Arrivals Baskets
We know what its like when you have a fussy eater or you just need those essential foods to make sure you can get your little ones back on track and settled after the excitement of travelling.
When you book your rental equipment (minimum rental order $100). Get in touch with us and we can provide your arrivals package, ready and waiting when you check into your accommodation. Use this form to let us know what items you need…anything from milk, fruit, pasta, nappies and that essential mummy and daddy treat of choice.
We will provide you with an estimate for delivery with your baby equipment order.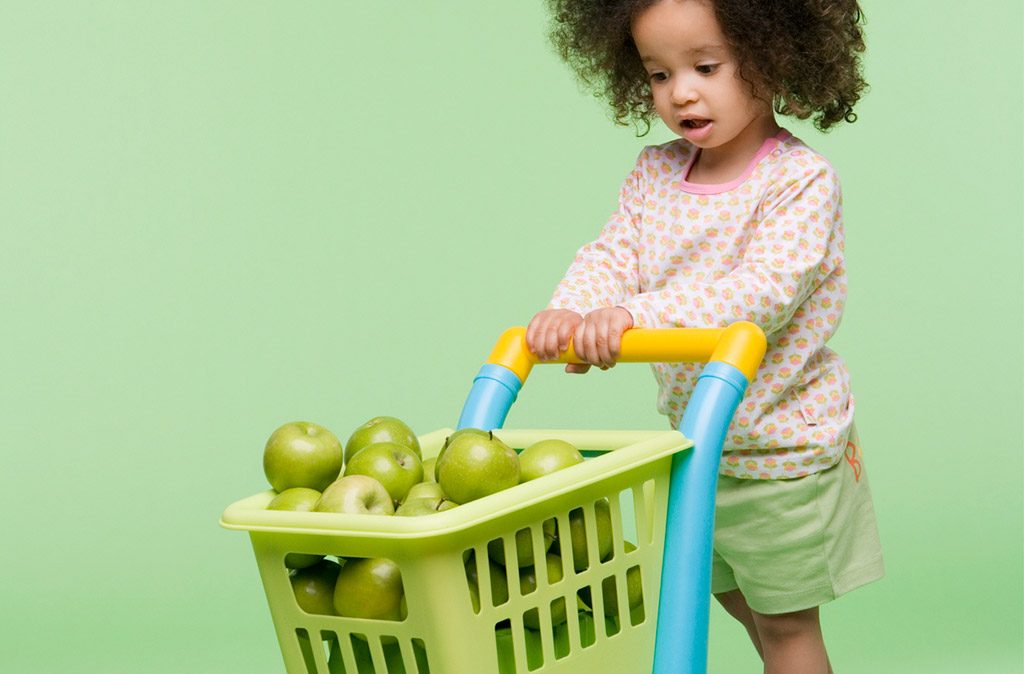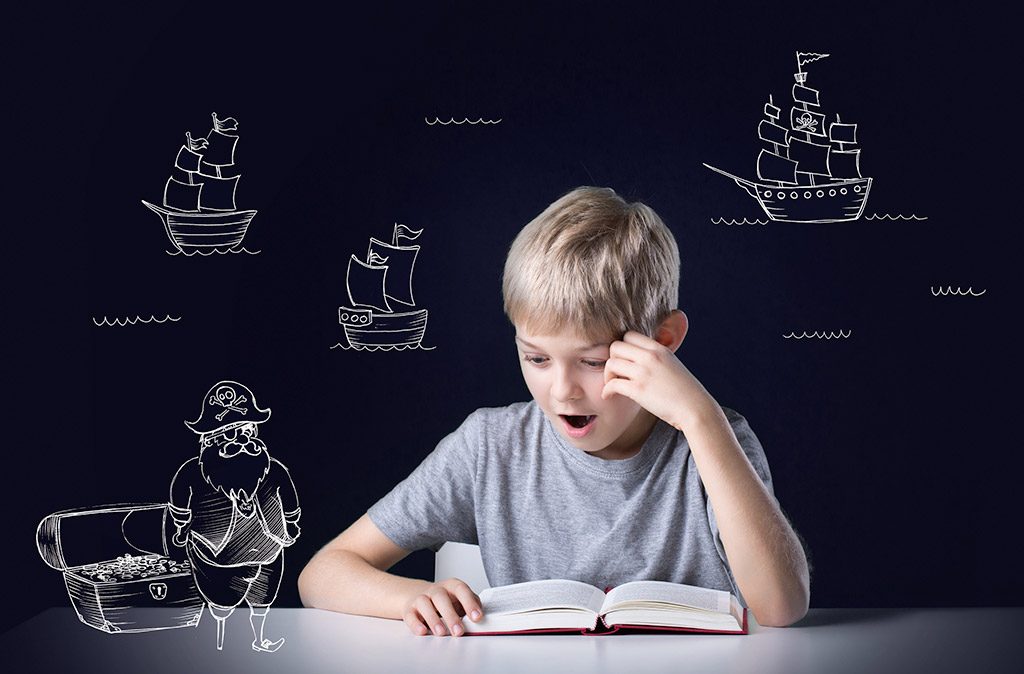 Explore let your imagination run wild, Bermuda is a great place to occupy and excite little ones, clamber over rocks, jump into crystal clear waters, feed the turtles, go on the hunt for glow worms.
Clamber over forts and run through tunnels defending the castle from the enemy approaching.  Or just find a nice park, close to a beach and restaurant. We can help suggest day trips suited to you and your family.
Need to be home for nap time? Or want to find a kid friendly meal stop? We can organise child friendly tours with car seats, beach toys, umbrellas or just help with which beaches are less crowded and child safe.
Local Information
Want to know a bit about Bermuda and what to do with children in Bermuda, the most popular places to occupy the little ones, while grabbing a coffee? then check out our local information page.