Online Supermarket Shopping
We have changed how we do this now as  there are so many options for online ordering and delivery on Island.
dropit.bm    marketplace.bm.  pronto.bm
If your arrival time does not allow for delivery of items to your rental unit or hotel, then we can arrange to collect an online order that you place from a supermarket for a fee*. This is all dependent on drivers availability and opening hours of the supermarkets (i..e may be closed due to public holidays).
*contact us for more information email Info@littlelongtails.com
www.marketplace.bm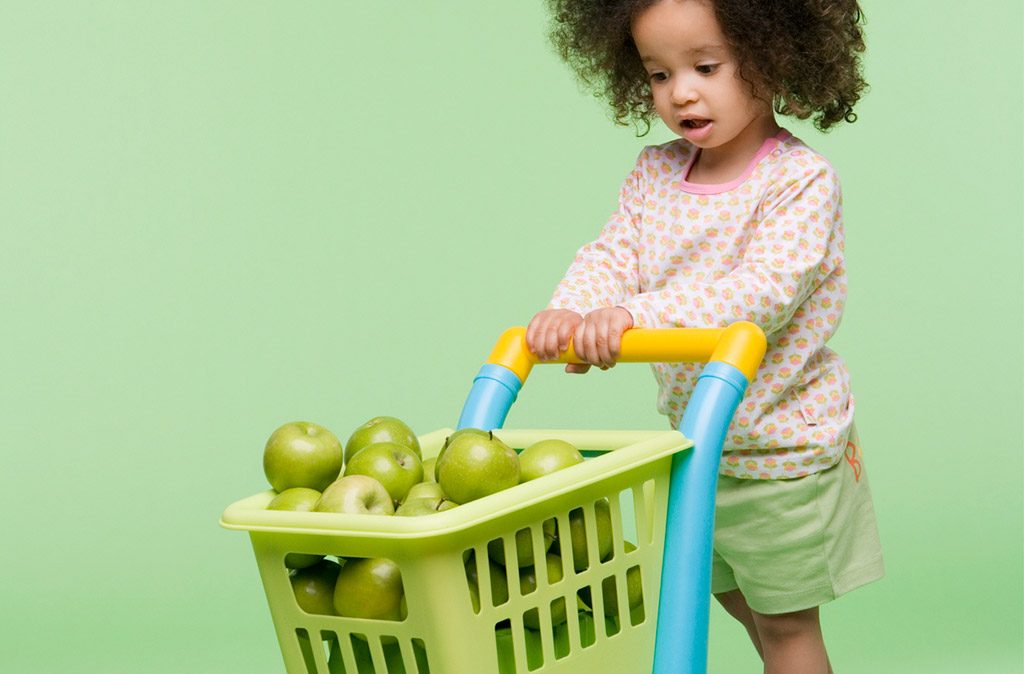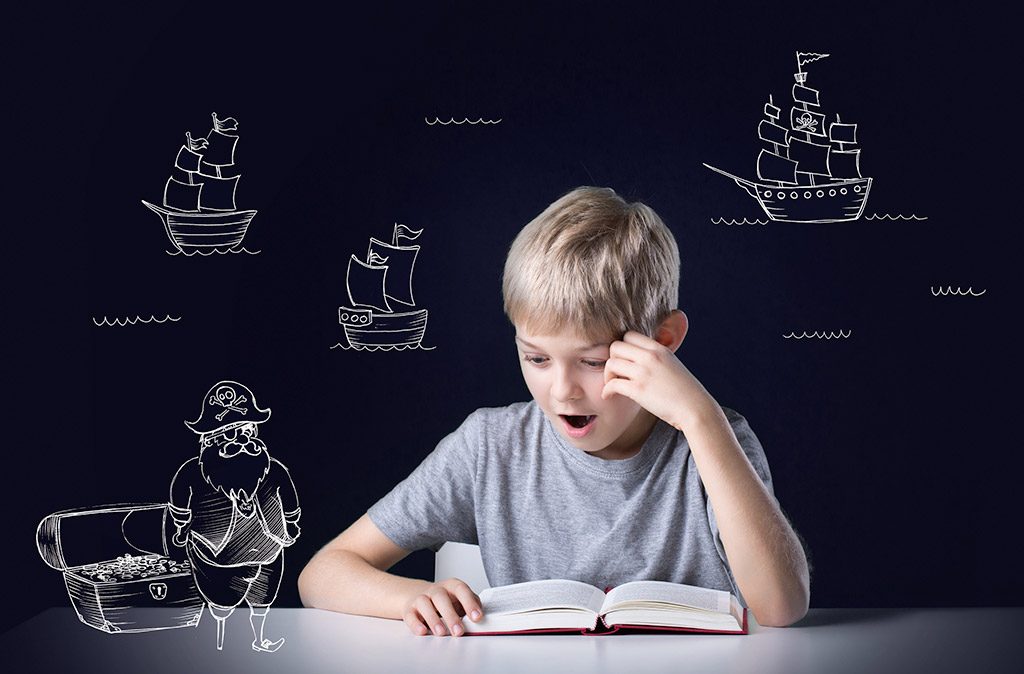 Explore let your imagination run wild, Bermuda is a great place to occupy and excite little ones, clamber over rocks, jump into crystal clear waters, feed the turtles, go on the hunt for glow worms.
Clamber over forts and run through tunnels defending the castle from the enemy approaching.  Or just find a nice park, close to a beach and restaurant. If you are renting equipment from us? Then we can help you plan you adventure on island or help you connect with some other services on island.
Local Information
Want to know a bit about Bermuda and what to do with children in Bermuda, the most popular places to occupy the little ones, while grabbing a coffee? then check out our local information page.